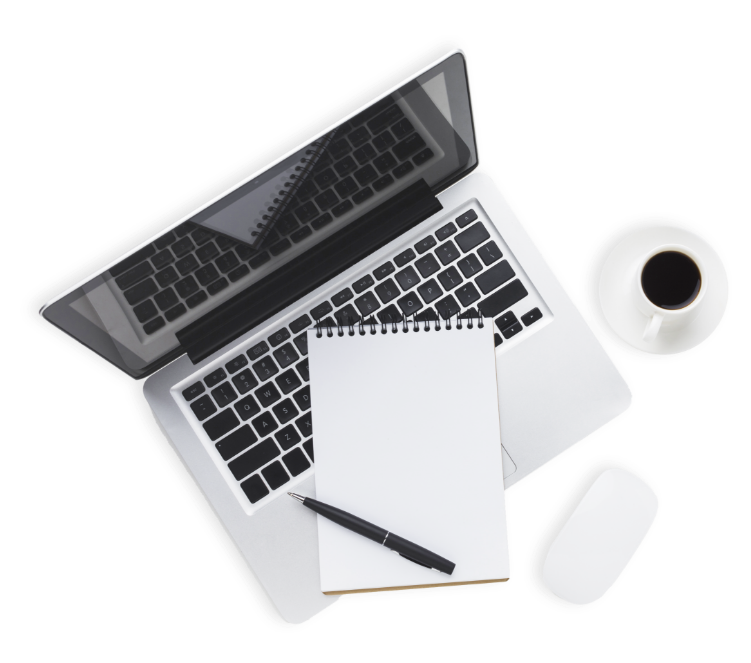 Our experts enjoy sharing their industry knowledge.
Get inspired by our latest publications.
Depositary services provider Q Securities marked its first year of operations in Luxembourg by signing the 20th alternative fund and now boasts a portfolio with net assets valued at €400 million.
The first Luxembourg-domiciled fund investing fully in crypto assets is expected to launch in less than six months, with necessary regulatory and compliance work underway.
Investment firm Q Securities launched operations in Luxembourg after securing the CSSF approval to offer depositary services to alternative funds. It is the first-ever licence of the sort granted by the Luxembourg watchdog to an investment firm, as banks had traditionally dominated this segment.